Apparel
Garments
Men's Woven
We make a wide variety of Men's clothing such as basic casual as well as dress shirts, fashion shirts, bottoms as in cargo's and five pocket denim jeans.

Men's Knits
We make Polo's, T-Shirts, Crew necks, Hoodies , and Sweatshirts, We also specialized in auto stripe polos having 10 auto stripe knitting machines

Women's Woven
We make ladies casual blouses, skirts, tunic's, rompers, casual pants, jeans , sleepwear, kaftans', dress's, fashion tops as well as casual jacket's.

Women's Knit's
We make ladies tops, t-shirts, hoodies, polo's, dresses, sleepwear.

Sleepwear Men's & Women's
We make Mens & Womens sleepwear.

Sleepwear Beachwear
We specialized in beachwear coverups and volume sleepline.

Kids Girl Woven & Knits
We make tops, bottoms, shirts, t–shirts, sleep wear, dresses, rompers.

Kids Boy's Woven & Knits
We make t-shirts, bottoms, shirts, fashion shirts, hoodies, polos,sleepwear.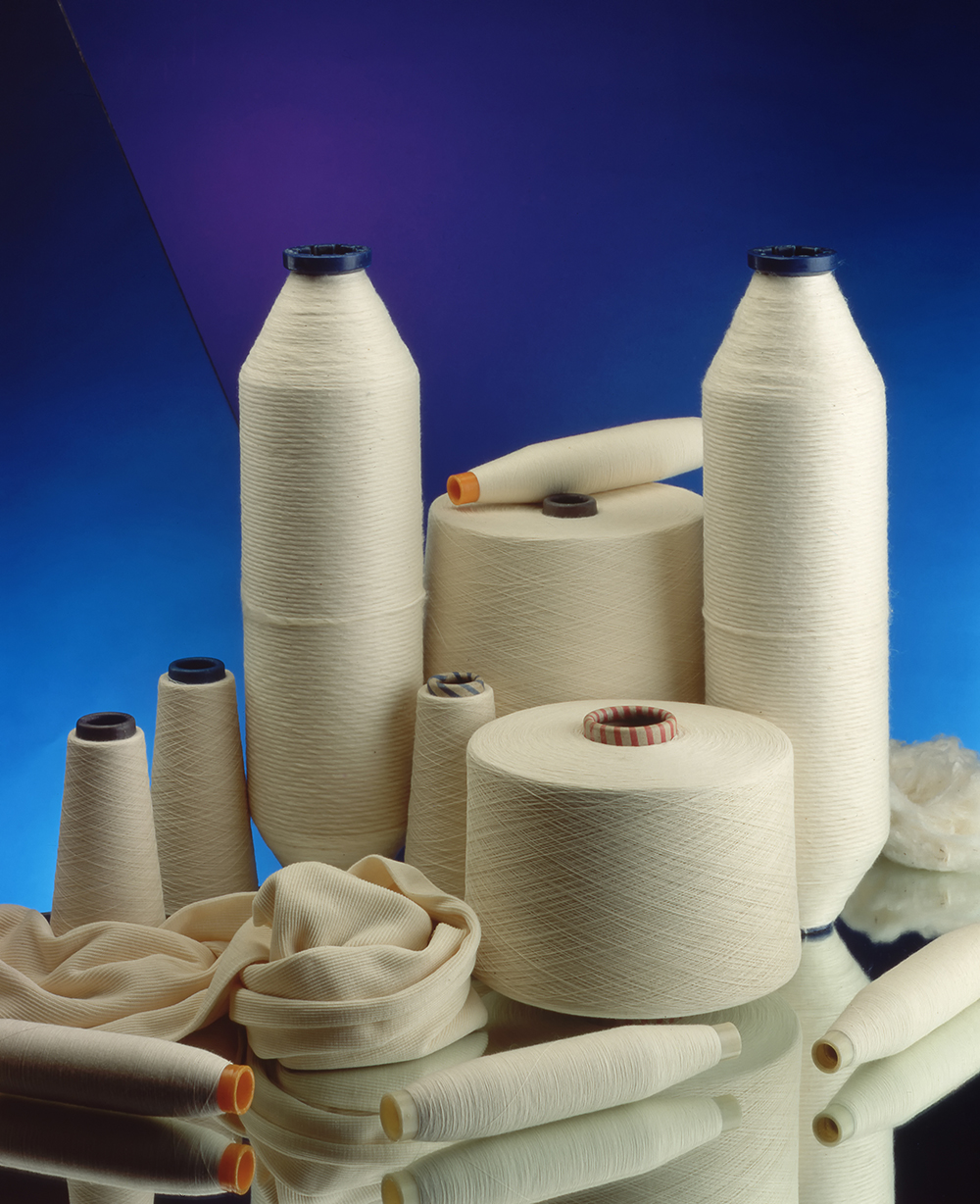 Home
Textiles
Bed, Bath, Table, Window, Floor, Upholstery