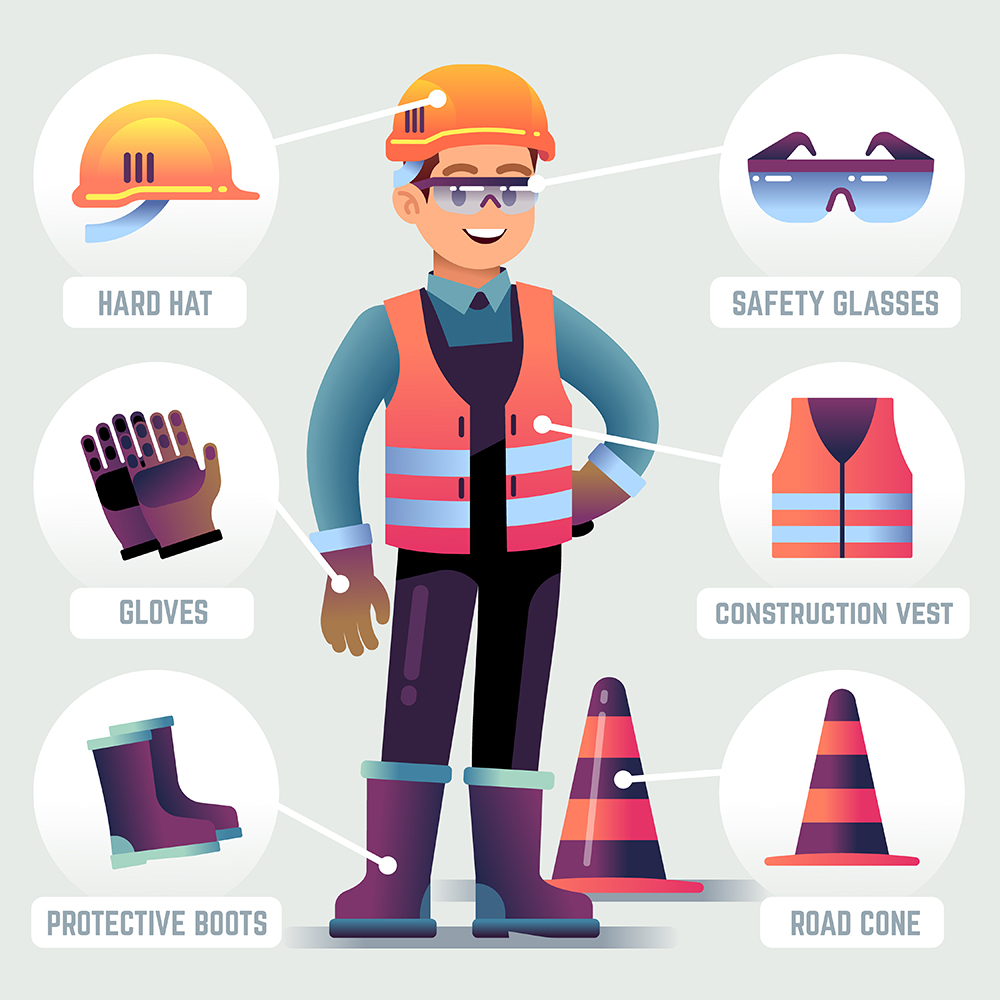 Technical
Textiles
The technical textiles sector is one of the most innovative branches of industry in the world, ranking as one of the five high-tech sectors with the greatest potential for development. The global market for technical textiles today is worth an estimated 97 billion Euros, where Asia leads the world in terms of textile comsumption with 8.5 million tons followed by the USA and Europe with 5.8 and 4.8 million tons respectively.

At present the key areas for technical textiles are automotive 28%, industry 18%, building 10%, protection 10% with the other 34% share divided between medical, sport, packaging, agriculture, performance clothing and home.

Important too for the huge economic potential offered by functional technical textiles is their ability to combine with each other to create ever new technical innovations: it is worth mentioning also that many of these innovations are dependant on the high quality (and often high value) of raw materials used.


The industry places much emphasis on its diversification in research to discover, promote and implement innovation as the driving force of growth.

The United Kingdom is seen as a world leader in the field of technical textiles.
Industrial ,
Construction & Building
The efficient use of energy, materials and resources continues to be the driver for the industrial, construction and building sectors. Technical textiles and composites play a big role in the construction sector, providing filters, reinforcement materials, webbings etc. These are areas with strong growth potential particularly in certain Asian markets where the construction industries are buoyant.
Home &
Interior
. The sector covers upholstery, curtains, carpets and other flooring products for contract, commercial, domestic and transportation. Stretch FR polyesters , high tenacity warp knitted aerated mesh fabrics and spacers; engineered, knitted three dimensional slip on covers and self supporting suspension nets, ultra high endurance fabrics achieving in excess of half a million Martindale abrasion cycles. Insulating and sustainability are major factors, natural fibres such as hemp or nettle are blended with wool to produce innovative fabrics with natural values. 
Technical fibres and yarns play a key role in this sector as do high performance finishes, as in general the 'life expectancy' of interior textiles is four years or longer. 

Ecological
Textiles
This sector revolves around environmental management, bio-fibres, recycling, bio-degradable, solar energy and sustainability. The use of regenerative energies is also expected to increase in the future. Natural resources and climate control is of international importance and research into this area will always be welcome.
Cultivation
Textiles
From harnessing natural solar energy to protecting and benefitting growing systems, protection for crops and animals, harvesting nets and composting, technical textiles have a various and robust role to play. This product area has the potential to develop and grow in size with the demand through Farmers Markets and supermarkets stocking seasonal and locally grown or reared food.
Functional
Textiles
A key area for technical textiles that adds value in many ways, both obvious and hidden.
Technologies include waterproof, breathable, flame retardant, anti- static, high visibility, rot-proof, anti-bacterial, antifungal, anti- microbial, noise reduction, chemical rot, low-friction, 
UV protection - the list goes on. Additional comfort is also an important element. Bonded textiles can join different textiles with special properties and compositions together or simply attach one product to another. 

Packaging
Textiles
Usually minimal, discreet and re-useable packaging is required for storage or transportation of products, all with due care and consideration

Sports
Wear
Both performance and function driven. Covering sports, active wear and outdoor equipment.
Protective
Wear
This area of technical textiles covers fabric end uses for the police and fire brigade, armed forces, construction workers, air and sea rescue teams. Fabric finishes are key in this sector as are particular fibre properties, both combining to offer a huge range of protection properties such as flame retardant, cut-proof, dangerous chemical proof, protection against UV rays, and thermal New on the market is a type of modified acrylic fibre that is not only flame, heat, UV and solvent resistant but also impervious to acid and bases. Such fibres and fabrics are not only suitable for protective garments but also areas such as plasterboard for buildings or textile linings for transport.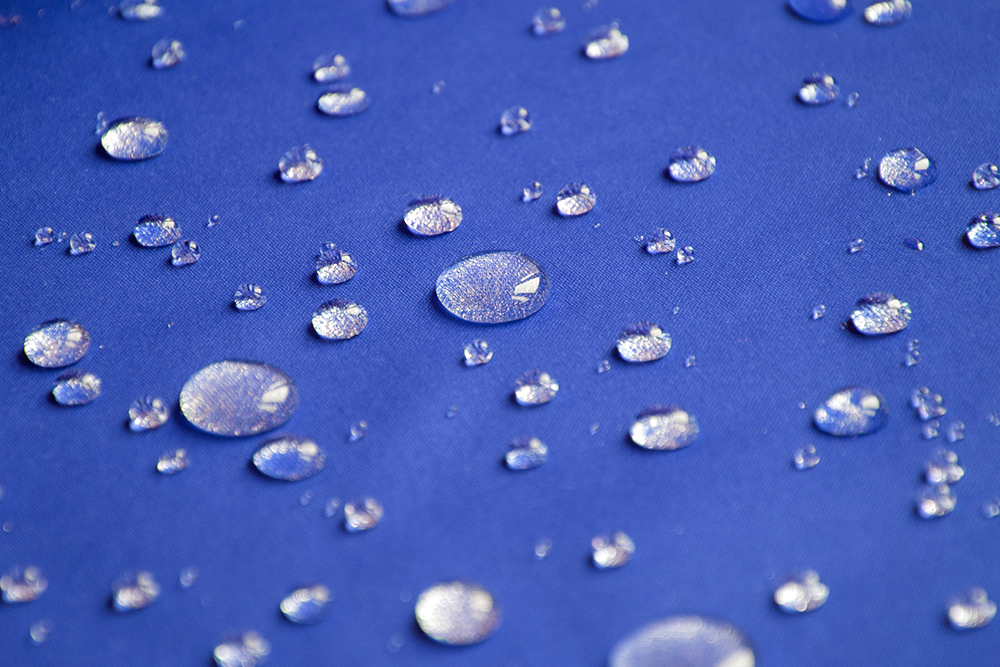 Medical
Textiles
In the modern medical field technical textile applications are used in a variety of products from the more obvious gauzes, plasters, bandages and compressions, bedding and mattresses to synthetic polyurethane used for cell-seeded, stented heart-value prosthesis. Anti-bacterial textiles are found in hospital gowns and uniforms - new textile finishes to fight infection are constantly being developed.
Transport
Textiles
The main qualities of technical textiles used in the transportation sector (which includes cars, trains, lorries, ships, aircraft, motor- cycles, bicycles) are lightness, good sound insulation, UV resistance, formability and wear resistance. At present composite materials are considered to have excellent prospects for growth in the international automobile manufacturing sector.
Apparel
Textiles
Knitted
Woven
Socks
Denim
Home
Textiles
Bed
Bath
Table
Window
Floor
Upholstery
Agro
Products
Cotton Seed & Cake
Soya Beans & Cake
Pulses
Beans
Lentils
Nuts
Sesame Seeds and more