WHO WE
ARE?
OVER 20 YEARS IN INTERNATIONAL TEXTILE TRADING
Pangea Inc is a Private Limited Company incorporated in the UK as a part of textile group having presence in Dubai , Turkey and India. Its line of business is to manage the global supply chain in all the sectors of textiles and food.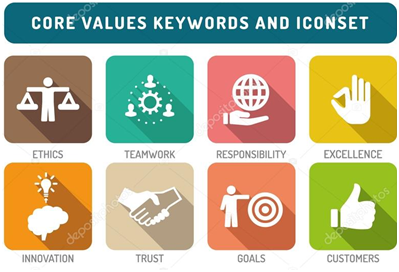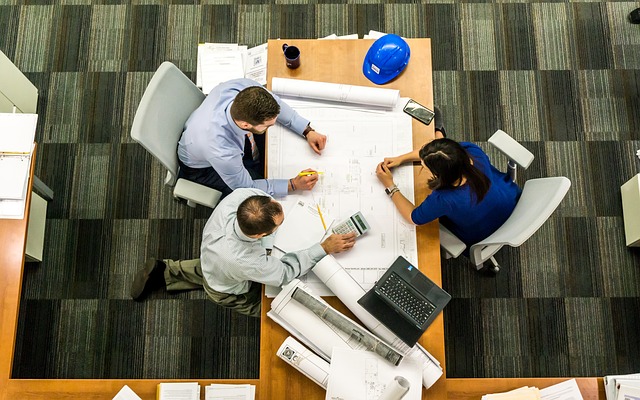 PROVIDING VITAL
COMMUNICATION AND COORDINATION
Through our network of global offices, we provide vital communication and coordination for and on behalf of our customers all around the world for the mutual benefit of our partners

Through our network of suppliers we are able to offer to our customers suitable products at competitive prices.

We offer to our customers door-to-door services as part of our facility package (this service depends on the region and products required).
WHY US?
US?
• Tailor-made solution and services
• Network of quality contacts around the world
• Competent experts and a multidisciplinary team
• Highly operational and efficient structure
MISSION
To strike trust worthy partnership with customers and give reliable solutions for mutual benefit.